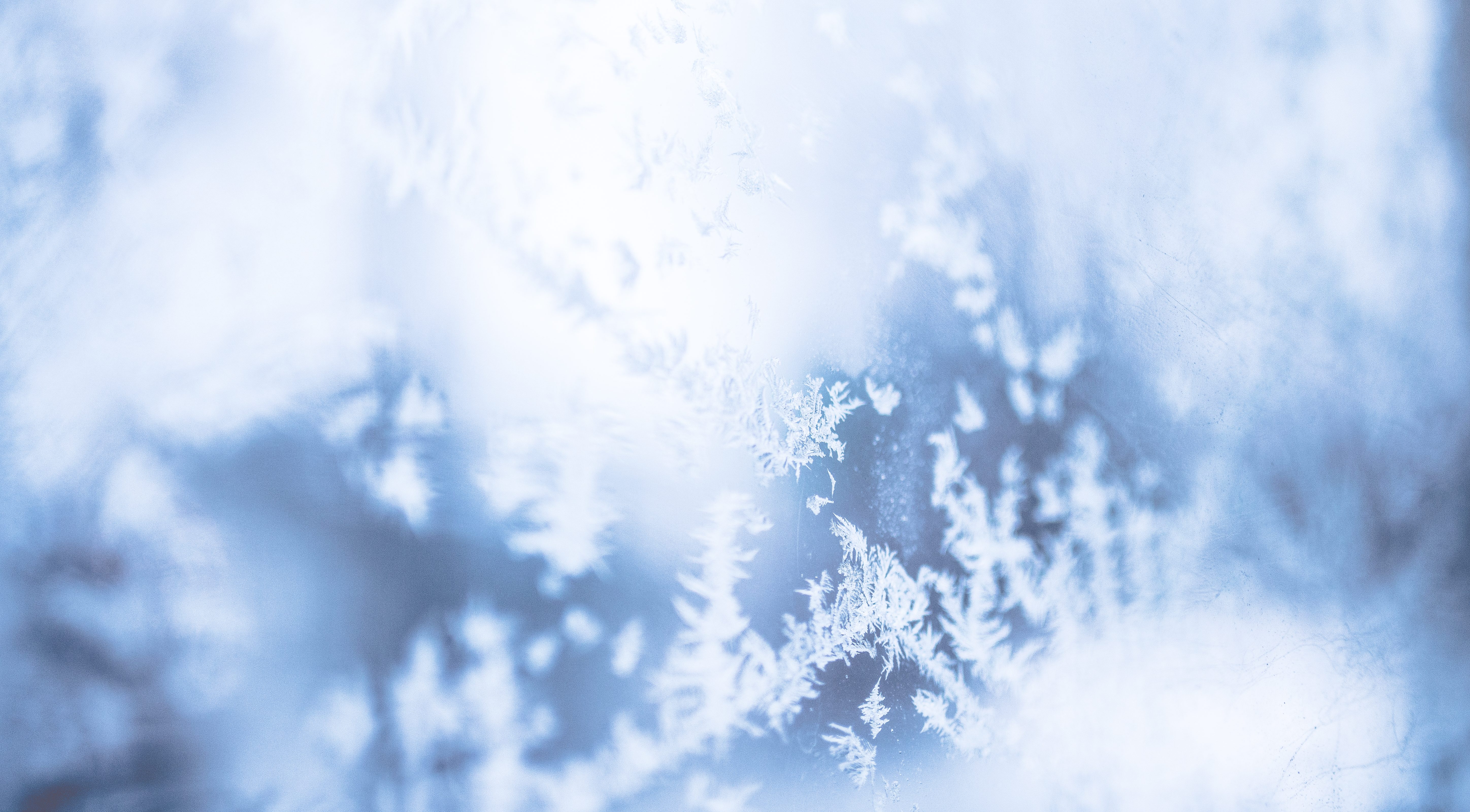 DAILY SNOW REPORT
So. California's Bike Park & only Cross Country Ski Area with over 13 miles of trails.
 CLOSED NOW…AWAITING MORE SNOW!
 PLEASE  always check our social media or phone message when the weather changes for updates.

Lots of rentals for xc skiing.
1 800-427-road for up to date info.
DAILY SNOW REPORT
May be faster during the holidays & weekends to head up Hwy 18 on the Lake Arrowhead end of the mountain ….. 210 fwy, Waterman Ave off ramp….NORTH up 18 & stay on the highway, thru the town of Running Springs towards Big Bear; 5 miles to Rim Nordic!
We recommend you always check our website prior to heading up the mountain. Always carry chains, even 4w/Awl drive vehicles.
From the 210 fwy, take Hwy 330 up the mountain, stay on the hwy NOT exiting into the town of Running Springs. Hwy 330 becomes Hwy 18 at Running Springs. Stay on the hwy, 5 miles to Rim Nordic, directly across the street from Snow Valley Mt. Resort lodges.
We watch our local sites for great, current pictures & road information. Caltrans8.info is another site for updated info on the roads. IF you wish to use your GPS to find us, type in Snow Valley Mtn. Resort. We are right across the street.
IF you need to GPS – use Snow Valley Mtn. Resort.
DAILY SNOW REPORT
Operating Hours Daily 9AM – 4pm when we are open…..
(
WEATHER PERMITTING)
As of 6pm –  Sunday, Jan 3rd ……  NOW CLOSED awaiting more snow. It's early season, so when we can get enough snow to groom the trails for xc skiing, we will reopen. When the weather changes, check back for updates.
 THINK SNOW!
Follow Ben's Weather for best info: http://bensweather.com
Always carry your chains, even 4WD vehicles.   Allow extra time for chain control….Hwy 18 on the Lake Arrowhead side of our mountain sometimes will be faster on weekends….see our directions.

PLEASE check our conditions & weather before you come up in the morning. Will update at 7am or so every day when we are open. Evening updates as well.
BASE: 4-8″
NEW SNOW: 0″
GROOMED:   5 miles
TRACKS SET    4  miles
SKATE LANES  5  miles
TEMP. HIGH: • 46
TEMP. LOW: • 24
NO DOGS ALLOWED – THANK YOU
ROAD CONDITIONS
For additional information, call 1-800-427-ROAD, use Hwy 18 & Hwy 330 to get current conditions and chain requirements.
Please always check or call ahead before coming, especially during "bad" weather days. Always carry chains, even 4wd must carry chains to show if asked at check points. Come early, leave early for best skiing.
The location could not be found.